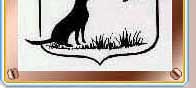 Galleries


---

UVRC Photo Gallery
New Gallery:

Non Club Event Photo Gallery

---

Would you like to be notified when this page is updated? Please click here to join the list.

---



Feature

Uvrc sponsored Don Remien Seminar 2005. Please visit our Photo Gallery for more pictures of the event.